MY MISSION
BE A PJ® is laser focused to prepare the minds and bodies of prospective trainees and instill the virtues necessary to get selected at USAF Special Warfare Assessment and Selection through targeted workout programs.
Who I am
After being in college for two years on a scholarship and not feeling fulfilled, I enlisted in the USAF to be a PJ in 2005. I wanted more out of my life and felt like I was called to give more. I decided to join Pararescue because I love the mission, no matter what... you are going to save lives. My duty stations include 321st Special Tactics Squadron in RAF Mildenhall England, 58th RQS Nellis AFB NV, and 350 Battlefield Airman Training Squadron JBSA Lackland TX. While stationed at JBSA Lackland, I was honored to be the Instructor Supervisor, be able to instill the PJ mentality in the students going through the Pararescue Indoctrination Course, and had the opportunity to re-write the lesson plans for the course in 2018.
Through my targeted coaching, I will utilize my 12+ years of experience as a PJ Team Leader to motivate and inspire you to be a freaking animal. I have deployed 8 times around the globe supporting operations in Iraq, Afghanistan, Yemen, and multiple countries in Africa and Europe. I hold 2 AS degrees in Military and Instructional Sciences and Personnel recovery, and a Bachelor of Science degree.
I am currently still Active Duty, enrolled in a top 10 rated school, pursuing a Master of Physician Assistant Studies.
During my time as an instructor at Pararescue Indoctrination, I have repeatedly found that many trainees with great potential show up unprepared, and ultimately fail Indoc. I would like to ensure that more prospective trainees have access to the right information, targeted guidance/mentorship, and tools to successfully complete USAF Special Warfare Assessment and Selection.
Using my experience as lead instructor/instructor supervisor of Indoc, I aim to impart as much knowledge as possible on prospective USAF Specwar Candidates, providing selection insight you wont find anywhere else. Lastly I will use my 12+ years experience as a PJ Team Leader to motivate and inspire you. At the end of my workouts you will have confidence in your physical abilities, knowing you exceed the standards before you even get to A&S, provided you put in the hard work and follow my guidance to a T.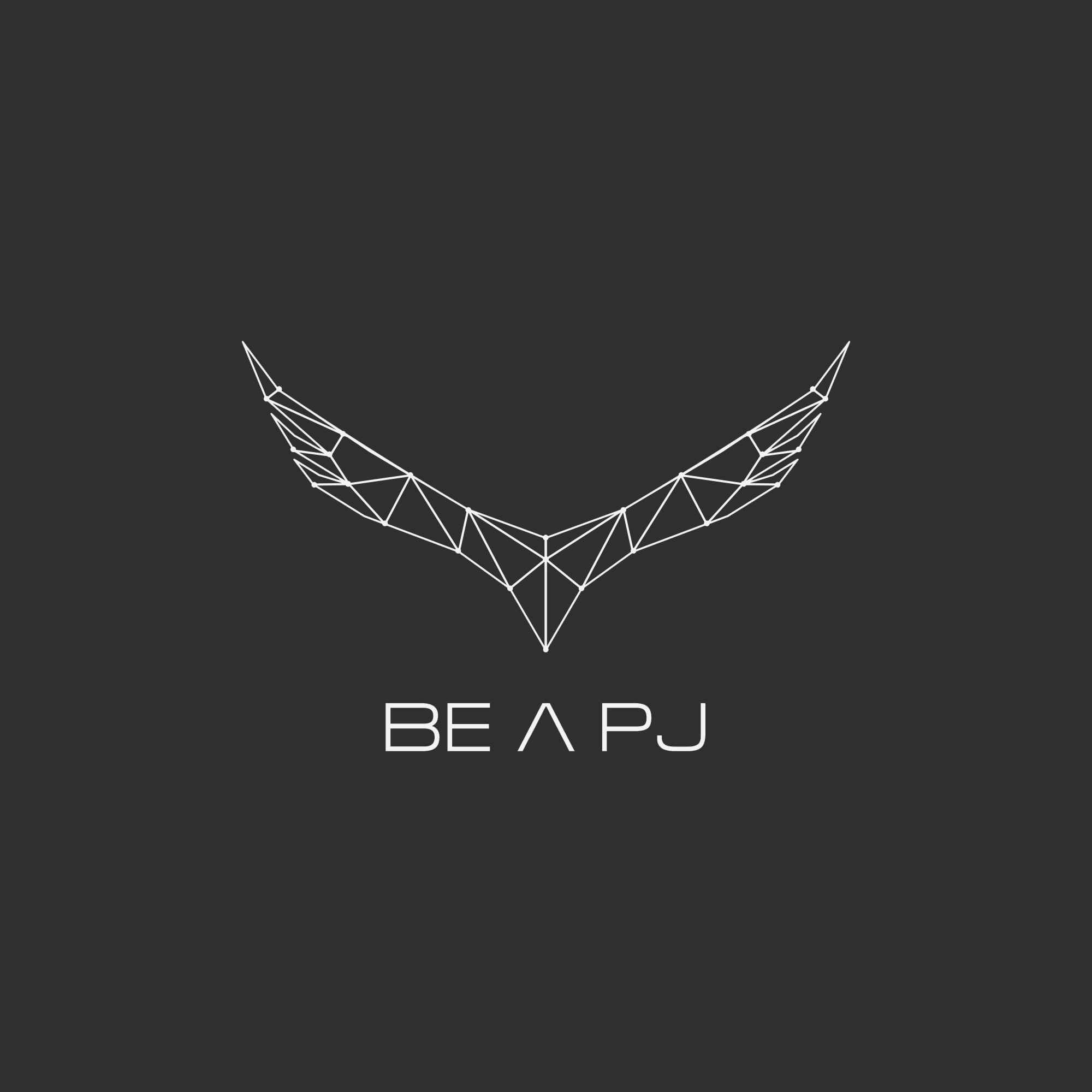 The wing structure represents us working together to build a solid framework for the rest of your career as a PJ/CRO. I went back and forth on whether or not I should have something super flashy like a big muscular angel, but the Pararescue careerfield is one of silent professionals and this logo represents that. I put the words "BE A PJ" on there because that is the goal and I am a believer in visualization. If you see or read something over and over and you want it, you will subconsciously alter your decisions to make it happen. As we go through this process together, I hope this structure will begin to mean a lot to you too. Thanks for your support!
proud lifelong member of the pararescue association
The Pararescue Association provides "recognition and support for Reunions, Honorary PJ's, Gold Star Families, last drinks at social events, documentation of the historical record, resource development that serves the membership, and for Legacy Memorials for Pararescuemen." If you would like to contribute to this worthy cause, please do so here.