EFFECTIVE WORKOUT PROGRAMS TO GET YOU SELECTED FOR usaf SPECIAL WARFARE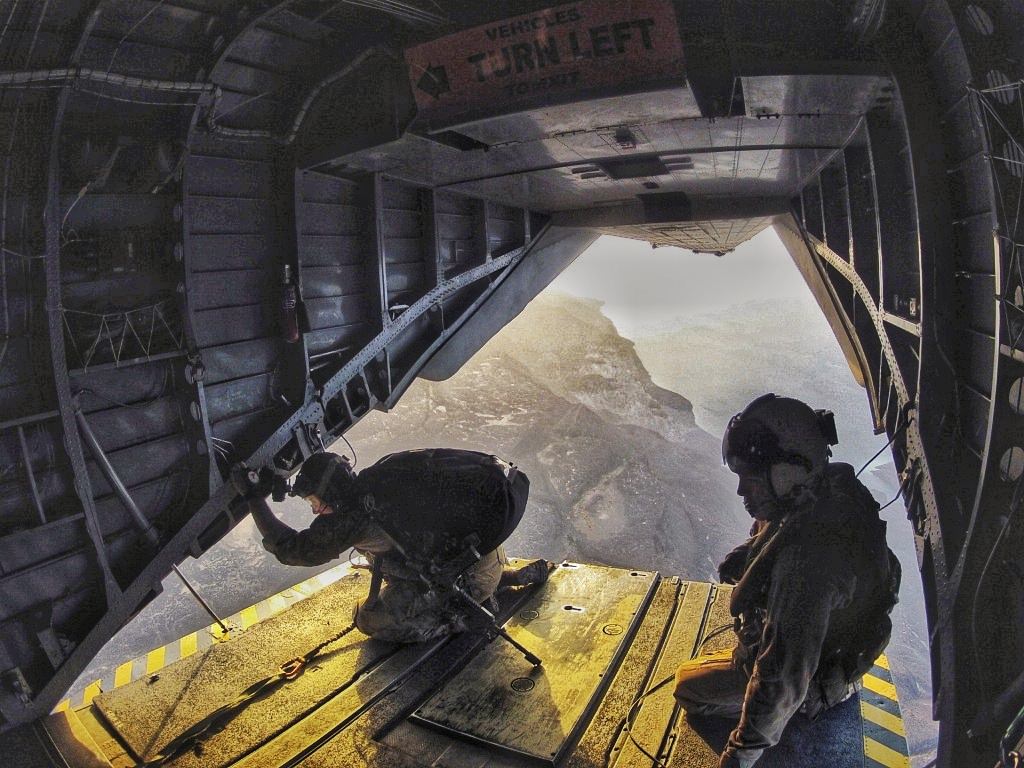 crush it
Through my targeted coaching, I will utilize my 12+ years of experience as a PJ Team Leader to motivate and inspire you to be a freaking animal.
explore unique resources
Need more info about USAF Specwar? Explore the SW jobs, their pipelines, PAST standards, Grad Standards, Find a training partner, and much more!
find answers
The most comprehensive archive of questions I have been asked on various platforms. REAL QUESTIONS, REAL ANSWERS.
As a FORMER PJ Team leader AND FORMER HEAD INDOC INSTRUCTOR, i can give you the selection guidance you won't find anywhere else.
I have a passion for developing candidates, helping them reach a level of potential they didn't know was possible through my proven training methods.
I know precisely which traits the instructors are looking for at selection, how your performance will be evaluated... and most importantly how to train effectively and efficiently for the tasks ahead.
what clients are saying about my training plans