So you're ready to CRUSH the PAST?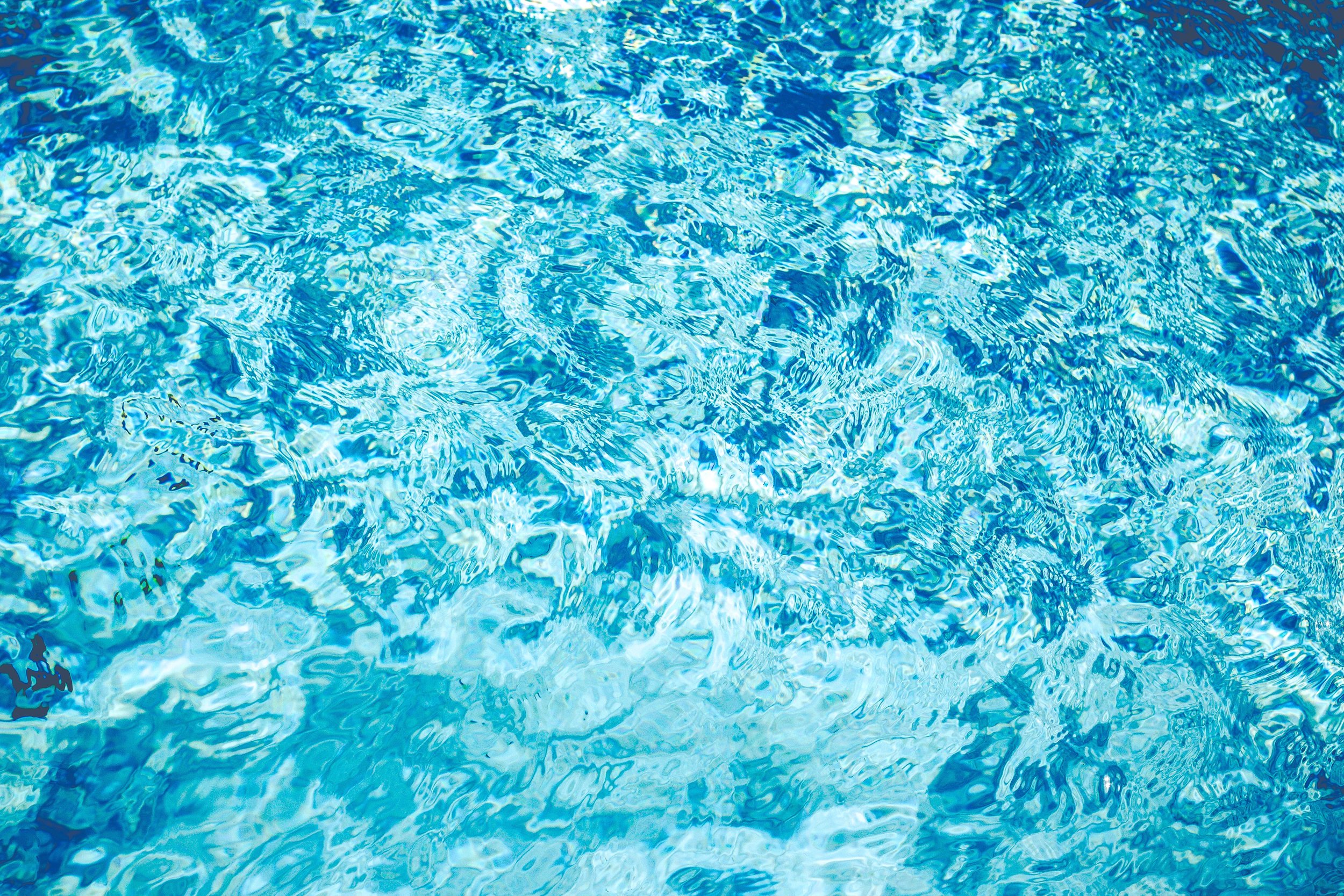 You're in luck, Cone. Dramatically improve your numbers in 8 weeks WITH BRIAN SILVA'S PASS THE PAST USAF Special Warfare specific WORKOUT PROGRAM!
Sound familiar?
You're not sure what type of training is best for crushing the PAST

You want to go to A&S as soon as possible, so you need the MOST targeted and efficient workout program

You have tried making your own workout plans but cant find a balance of strength vs. cardio

Other workout programs haven't delivered on their promises

Or maybe you just want to learn how get your numbers up from someone who was an ACTUAL Indoc Instructor
All of that shit sucks! Stop WASTING your TIME.
The PAST is the entrance exam to get into Assessment & Selection. This is the BARE MINIMUM requirement for you to get your foot in the door. It's also the perfect opportunity to leave a positive first impression on the Cadre since the PAST is their first introduction to you.
I don't think anyone should have to guess how to train, which is exactly why I developed this workout program. I have incorporated tried and true methods that will help you improve if you stay consistent and put in the work!
My name is Officer Trainee (TSgt) Brian Silva. I am a former Pararescue Team Leader and Head Instructor (Instructor Supervisor) at PJ Indoctrination from 2015 to the end of 2018. While stationed at JBSA Lackland, I was honored to be able to instill the PJ mentality in the students going through the Pararescue Indoctrination Course.
I am also the owner/operator of How To Be A PJ®. I designed this workout program to give you the absolute best training for Assessment and Selection, period.
Through my targeted coaching, I will utilize my 12+ years of experience as a PJ Team Leader to motivate and inspire you to be a freaking animal. I have deployed 8 times around the globe supporting operations in Iraq, Afghanistan, Yemen, and multiple countries in Africa and Europe. I know what it takes for you to succeed at selection and in combat.
I hold 2 AS degrees in Military and Instructional Sciences and Personnel recovery, and a Bachelor of Science from the University of Nebraska .I am currently still Active Duty, enrolled in a top 10 rated school, pursuing a Master of Physician Assistant Studies.
This 8-week program is designed for prospective PJ/CCT/SOWT/TACP trainees that do not meet the PAST standards. If you have taken the PAST test and were not able to pass a certain event, this program is for you. With a focus on swimming, running, and calisthenics, this program builds the foundation for the rest of your PJ training prep.
WHAT TO EXPECT
YOU MUST HAVE A SOLID FOUNDATION OF FITNESS BEFORE STARTING THIS PROGRAM AND BE ABLE TO PASS the AIR FORCE PT TEST. YOU WILL BE ABLE TO CHOOSE ANY MONDAY START DATE FOLLOWING YOUR PURCHASE
This program consists of 6 days/wk of intense training. I designed this program to be progressive in nature, comprised of bodyweight exercises, calisthenics, swim, and run routines. Although this is my workout program, it's NOT easy. You should have a foundation of fitness prior to starting this program. You will be able to choose any Monday start date following your purchase.
HOW IS IT DIFFERENT?
Think of me as your coach. This isn't just a workout program. This is not a PDF workout you print out and take to the gym. My premium app delivers your workout effortlessly by providing video instructions as well as the ability to track workouts and take notes in the app. Additionally, I offer my personal tips, comments, and mentorship on each workout day through the app. You will be able to contact me via email and connect with the BE A PJ community of likeminded people through my Facebook VIP group.
WHAT YOU GET
8 weeks of Targeted/Efficient workouts written by a former Lead Indoc Instructor

Workouts delivered effortlessly on my app

Access to the training via the app for 1 year

Track your progress/Take progress photos through the app

Access to the How to be a PJ VIP Facebook group

FREE Nutrition for the Pararescue Athlete eGuide

1 FREE Video exercise form critique to ensure proper form
REQUIRED EQUIPMENT
Fins

Mask

Snorkel

Towel

Foam Roller

Lacrosse Ball

Weight Vest is optional

You will also need access to a pull up bar and pool.
What clients are saying
"The PAST program was great, it had a lot of variety, and it wasn't complex or hard to follow, it was the perfect combination of workouts that you need in order to succeed. I saw improvements all across the board, so I decided to run the program over again. I wanted to be the most prepared before I started the, Get Selected Program. Now I can't wait to start this program and crush A&S." -SR
"I am currently doing the Pass the PAST program. I've seen gains in my cardio ability to keep up with long workouts. I've gained 5lbs of muscle solely doing cals, running and swimming and following the nutrition plan. I like that the plan comes from someone that not only is in the careerfield but also was part of [the] training plan at Indoc." - MC
"I am currently doing the Pass the PAST and I am loving every second of it. I like the fact that all exercises are Indoc specific. Since starting the program I can definitely see a lot of improvements with more still to come! Unlike some programs I have done, I enjoy that with yours it's just a simple grind every workout nothing to complicated it's either you enjoy the pain or you don't." -Chris
"This program is insane. I'm going into my third week and can tell a huge difference from when I started." -Mike
"Today's workout was brutal. Broke me off. Loving the program dude. Definitely seeing the gains, perfect difficulty. It all seems very relevant and thought out rather than just an average workout routine for someone getting into shape." - PL
"I love the routine and the way the weekly schedule is worked out: previously I'd had a lot of trouble finding a way to do both running, swimming, and calisthenics on a regular basis, but the workout helps you make good use of your time."- TG
"The PAST program tremendously improved my endurance, technique, and confidence In my swimming and calisthenics." -BR
"I've had the privilege of doing Pass the PAST and Indoc Grad workout programs. The programs made me stronger physically and more important mentally. It showed me that I can overcome obstacles that I didn't I would be able achieve. Both programs definitely give you the "come to Jesus" moments. I am very confident that when I get selected into the PJ program I'll have all tools available to complete the course, thanks to TSgt Silva." -RO
"There's one catch... You have to be committed. Without dedication and effort, don't expect to see results. This program isn't easy, and it requires INNER motivation to build up your Pararescue training foundation. This is the first step in testing your mindset and dedication. Your NEVER QUIT mentality starts now!"
- B R I A N
This program isn't for everyone...
This program focuses specifically on how to get your numbers up to pass the PAST. If you can already pass the PAST, check out my GET SELECTED workout.
Are you ready to be a PJ?