BE A PJ KNOWLEDGE ARCHIVE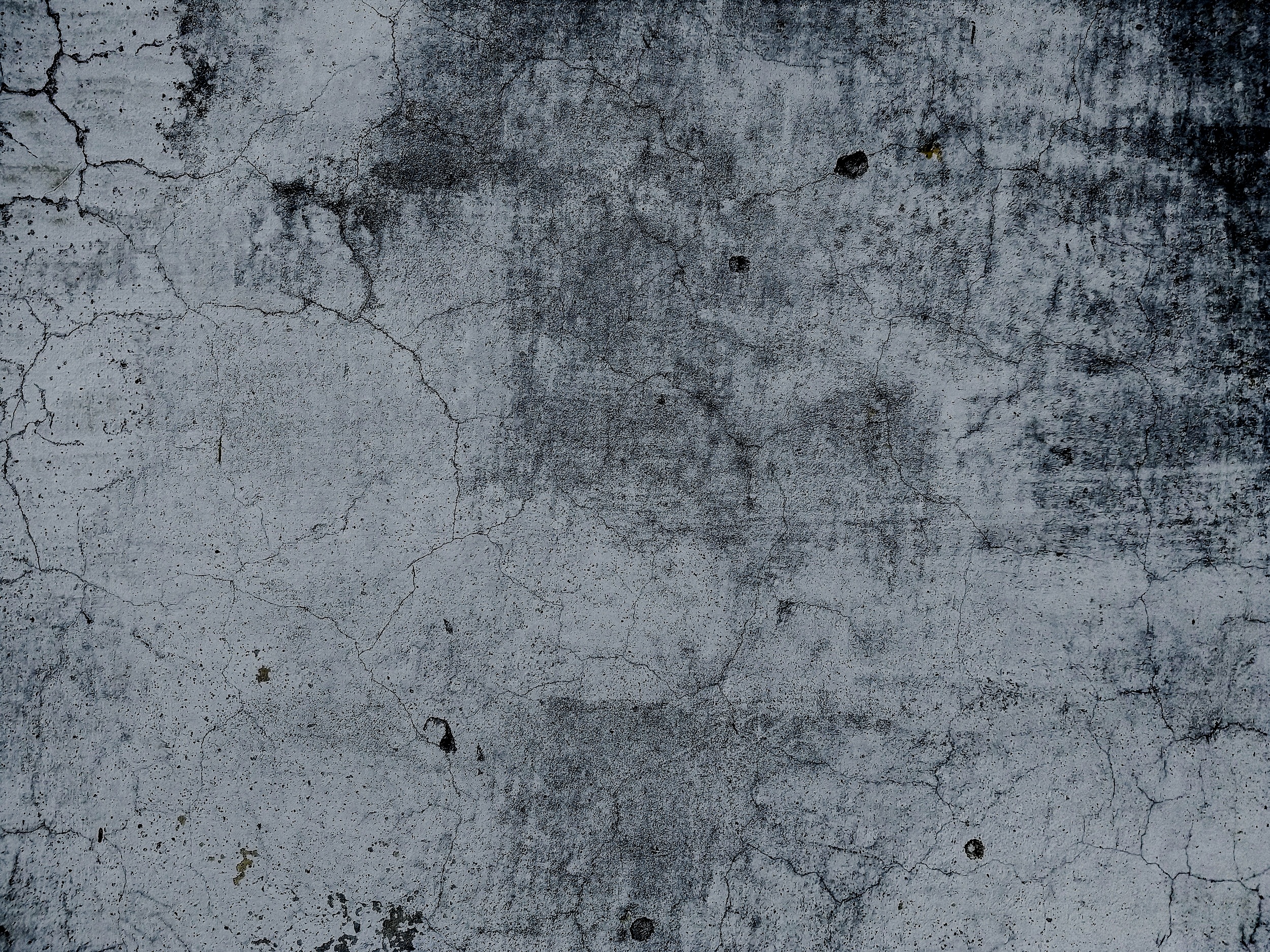 THE ANSWERS YOU'VE BEEN LOOKING FOR
Hey, Cone! Before I launched BE A PJ®, I noticed there was a lack of legitimate information about USAF Special Warfare available for prospective candidates. So I decided to do something about it. I have put together an extremely comprehensive archive of questions I have been asked on various social media platforms, my website submissions, my training app, and emails. REAL QUESTIONS, REAL ANSWERS, no identifying information. Every single question is answered by me, or another reputable source like A&S Cadre or Recruiter.
Just enter a keyword below or click on a button to jump to the category
Please check the archive thoroughly before submitting a question. If your question has already been asked/answered on the Knowledge Archive, you will not receive a response.